Let's work together to make adventures better.
Camping Enthusiasts Wanted: Join Us!
Thanks for your interest in working with us! We are looking for like-minded, avid campers who can
creatively help us tell the world how deepsleep products can make camping exceptionally comfortable
and convenient.
For event sponsorship/donations, please email specific event details to: Info@deepsleepoverland.com
If you're looking to solicit professional photography/videography please contact us directly and include
media/pricing kits, website link, work portfolio to: elizabeth@deepsleepoverland.com
For affiliate work:
How it works
Click
A visitor clicks a banner or text on your site.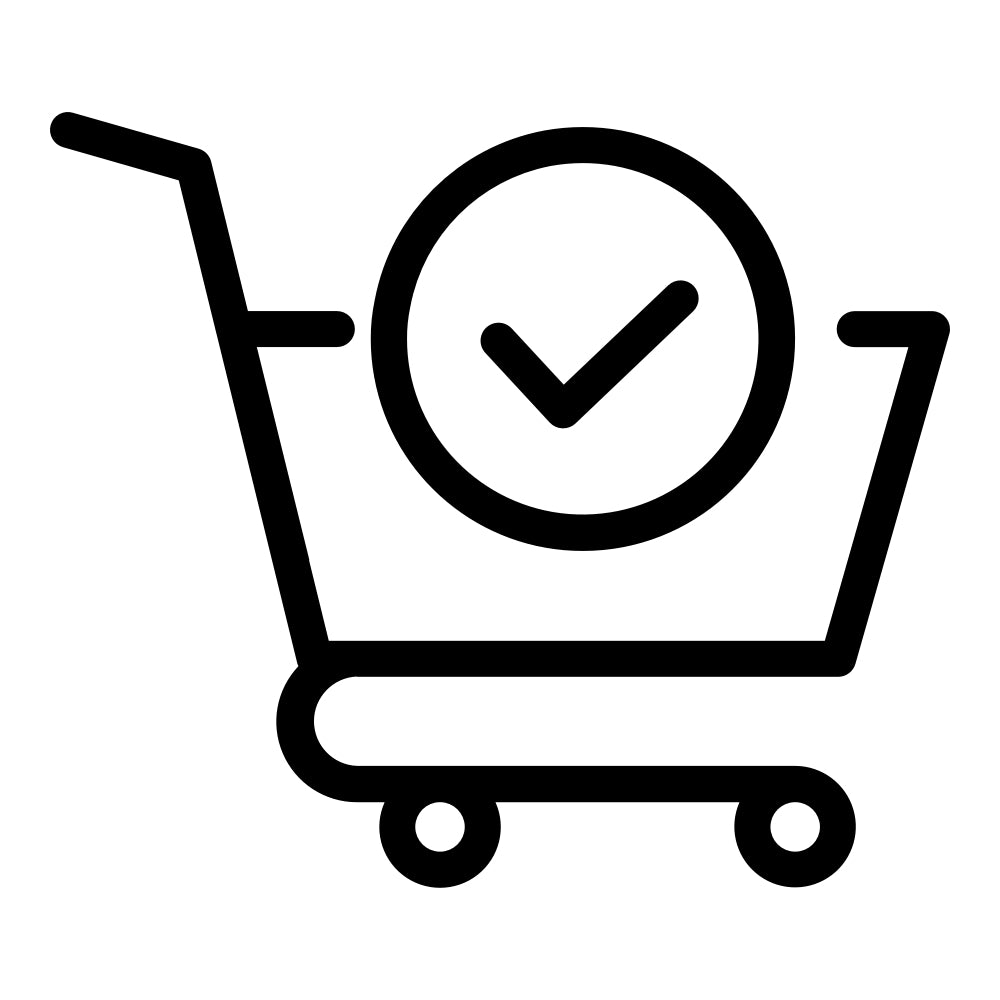 Checkout
The visitor purchases something on deepsleepoverland.com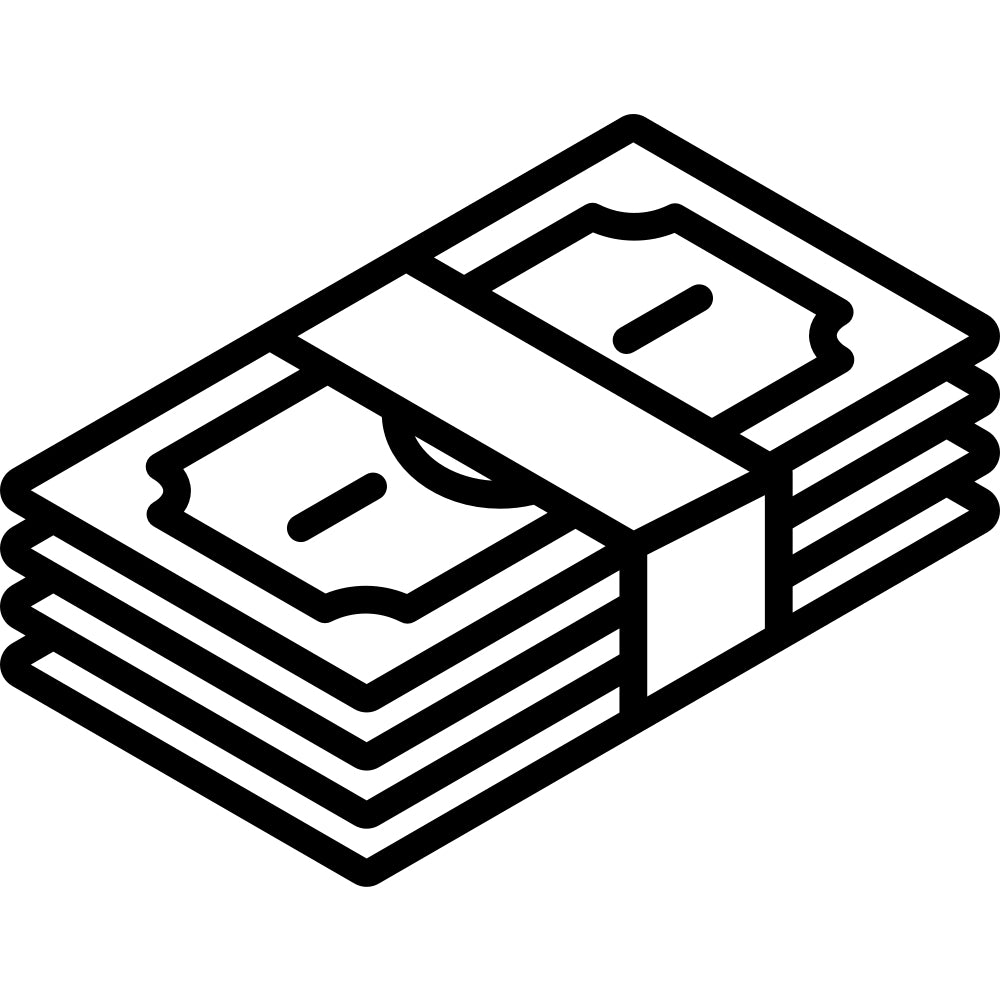 Pay Out
Boom! You receive a 5% commission on the sale!
5% COMMISSION 60 DAY COOKIE WINDOW
deepsleep is committed to growing our outdoor partnerships and rewarding those who help us creatively tell our story. We are offering an affiliate program to help drive new campers to our website and to pay our brand advocates a commission on all sales attributed to their traffic.
Empowering Genuine Customer Connections
Our very best experiences and relationships have been built with those who were customers first, loved our gear, and took initiatives with us. For that reason, deepsleep does not give free product in exchange for content or reviews. This is also to ensure the integrity of our deepsleep product reviews and advocates. Any reviews of our products are genuine and come from campers that use our goods and made a personal investment in them because they believe in the concept and quality.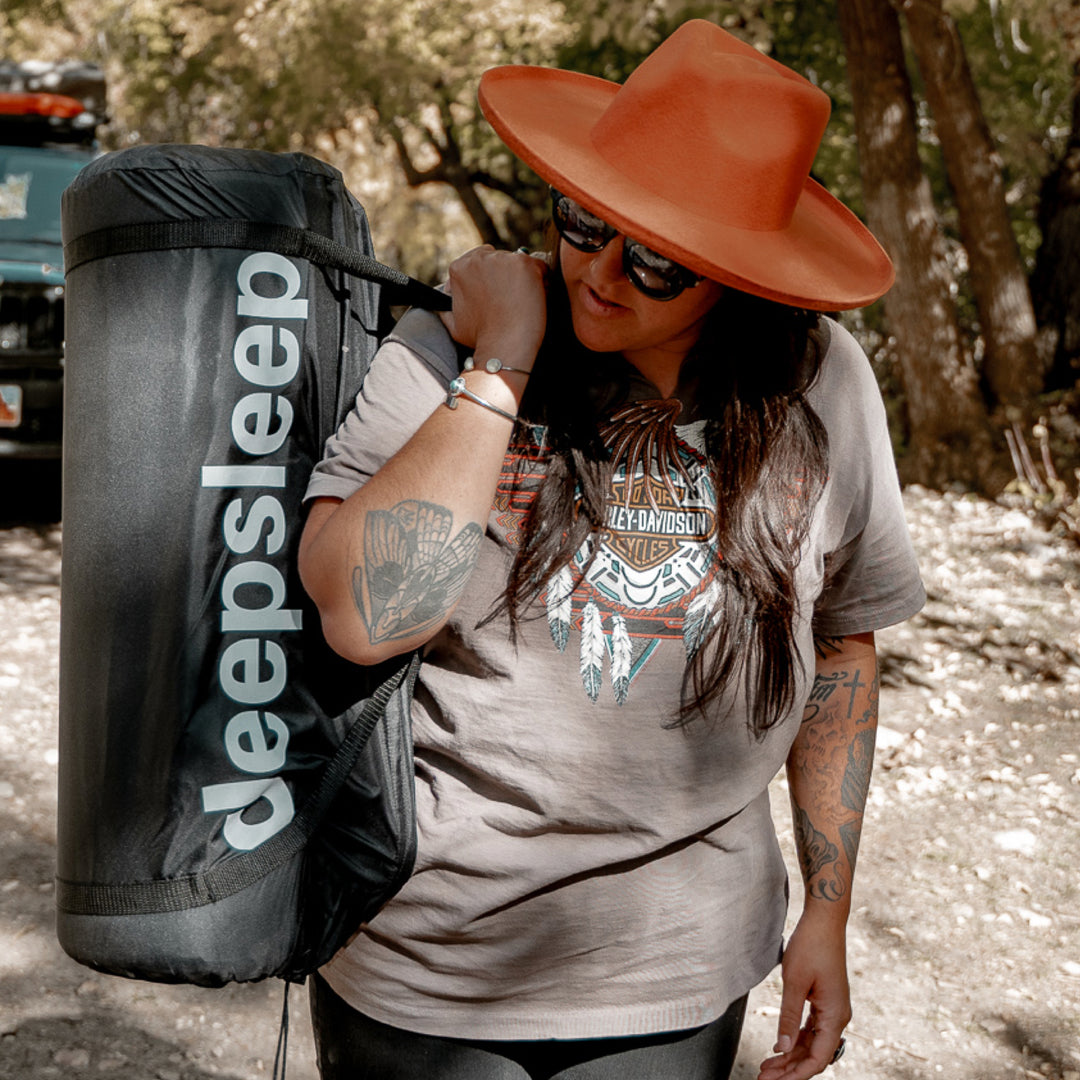 Unleash Your Influence
Please take a moment to honestly consider if 1 or more of these assets below are part of your lifestyle, and fill out the brief form and we'll get in touch if it's a good fit to move forward within 1-2 weeks. Affiliates we chose to partner with receive our deepest industry discounts and rebates, and we always make sure you're up to date with the latest and greatest deepsleep gear and insider news!
You camp 4 or more times per year and have a knack for creating and compelling videos of various styles for social media with a strong page/post portfolio
You have a significant following on 1 or more of the most popular social media sites with a focus on outdoor lifestyle and camping gear or activities.
You are the moderator or admin for an online group, club or forum with significant membership.
You are a digital creator or photographer that camps often and frequently attend outdoor expos and industry events. 
You run an industry related website and wish to partner with/promote complimentary products to your customer base. (Different wholesale industry commissions available TBD)