Meet the Team
We're a small team of 5 adventurers, and remain a family owned and operated company. For that reason, we all wear a lot of hats around here, but we have a blast working together to make your camping trips a comfortable success!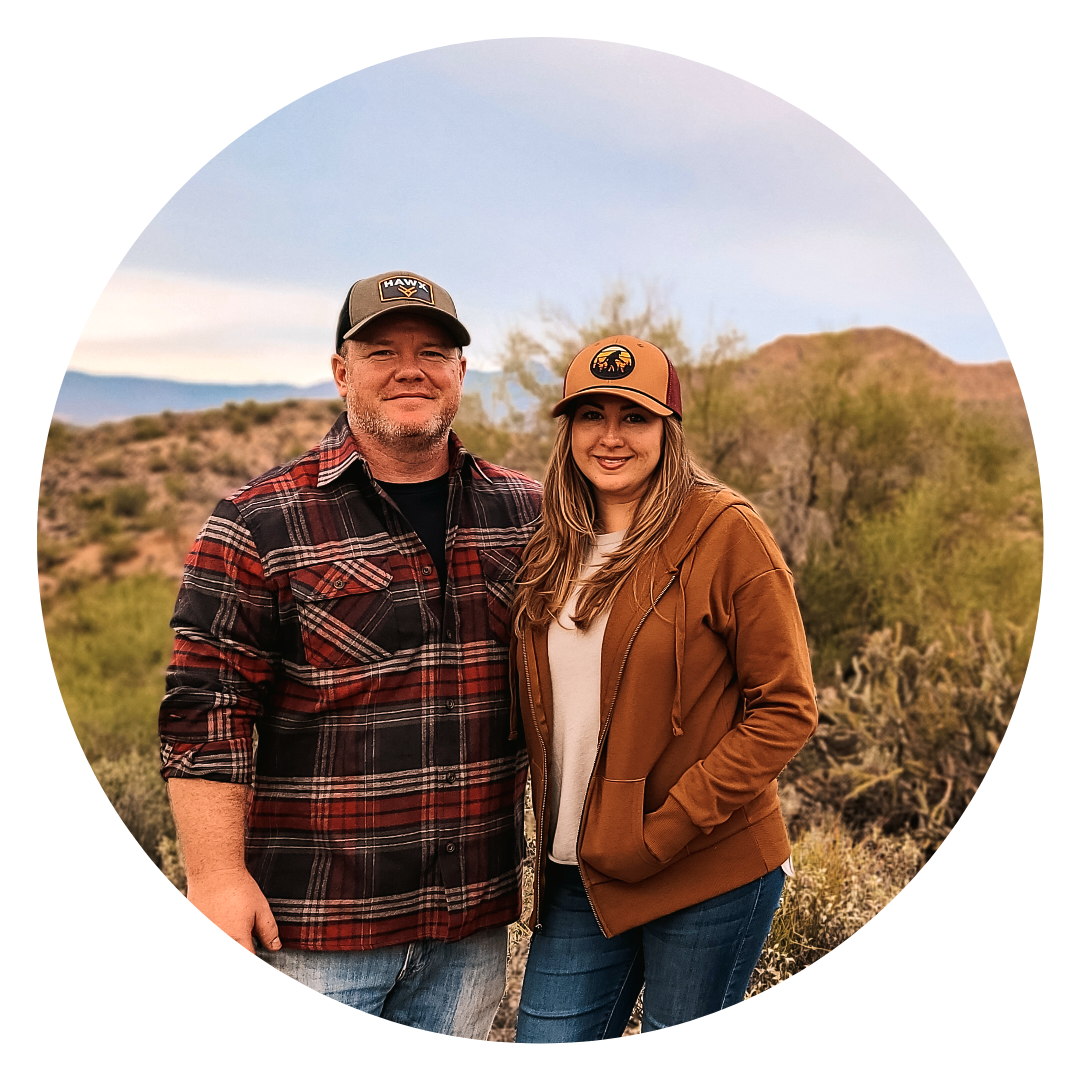 Nate & Liz, Owners/Founders
Nate is the primary product designer and patent owner for deepsleep. He works mainly in material sourcing with our domestic and international suppliers, and closely with our manufacturing team for quality control and environmental efficiency. He's an avid hunter, camper and the office scotch aficionado.
Liz is our marketing and social media team. If you comment or chat with us online, it's probably her messaging back! Liz also oversees our network of small business retailers worldwide, and our partnerships with charitable organizations and events. She enjoys camping, concerts, prefers bourbon, and loves animals (sometimes more than people).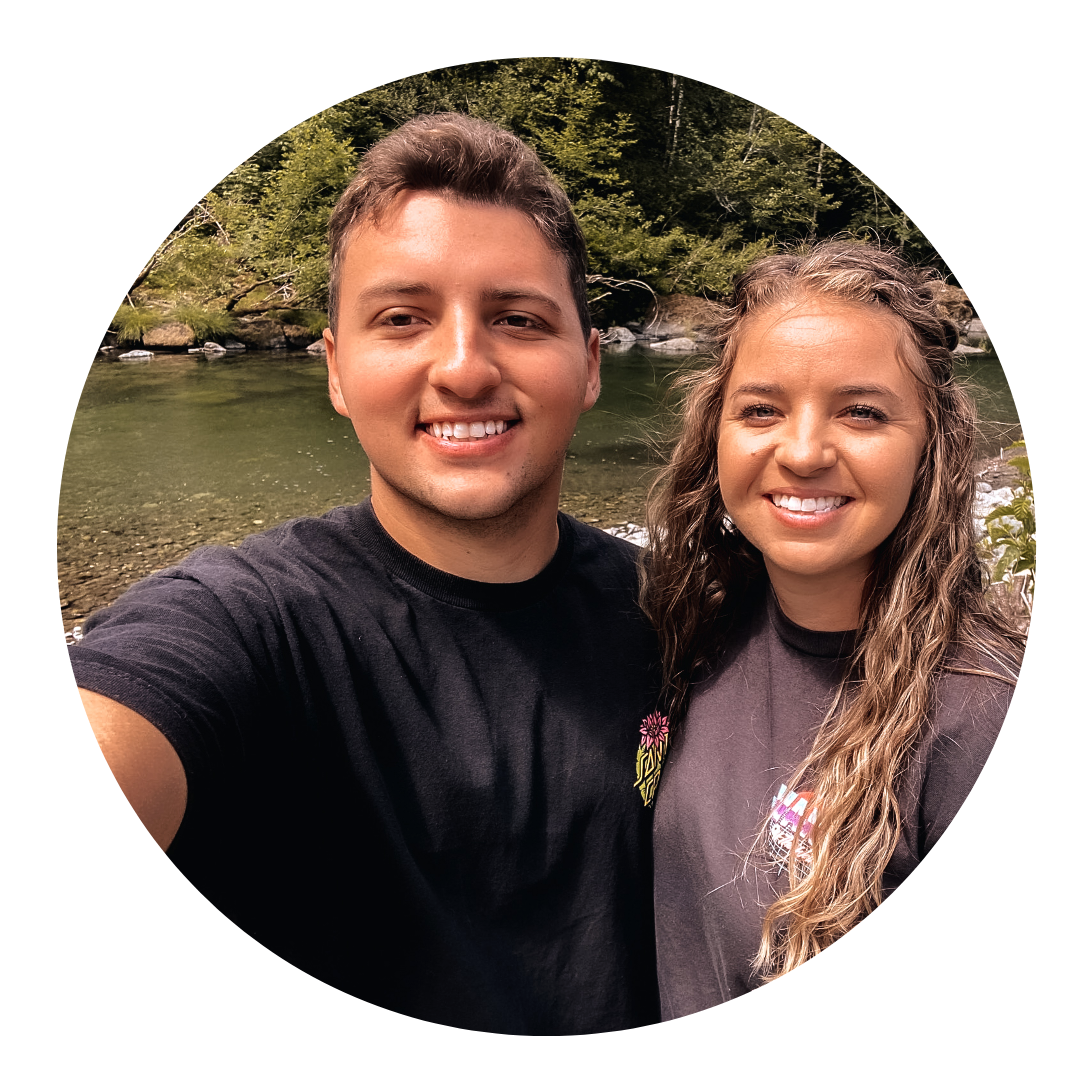 Zach & Claire
Zach oversees our overall warehouse operations, order fulfillment, and also doubles as our repair tech. If you've ever taken advantage of our free repair service, he's usually the guy fixing it! Zach is known for leaving small cartoon drawings around the shop in random places, and makes some pretty rad stuff out of recycled skateboards in his spare time.
Claire manages our front office. She handles most day-to-day front desk responsibilities and oversees most customer service. If you contacted us by email or phone, Claire was probably the first person you spoke to! Claire loves to camp, she's the most meticulous list-maker you'll ever meet, and she's pretty good at keeping us all in line around the shop. Fun fact: she hates it when we call her 'office manager', so if you ever need to email us or call in... please be sure to call her that :)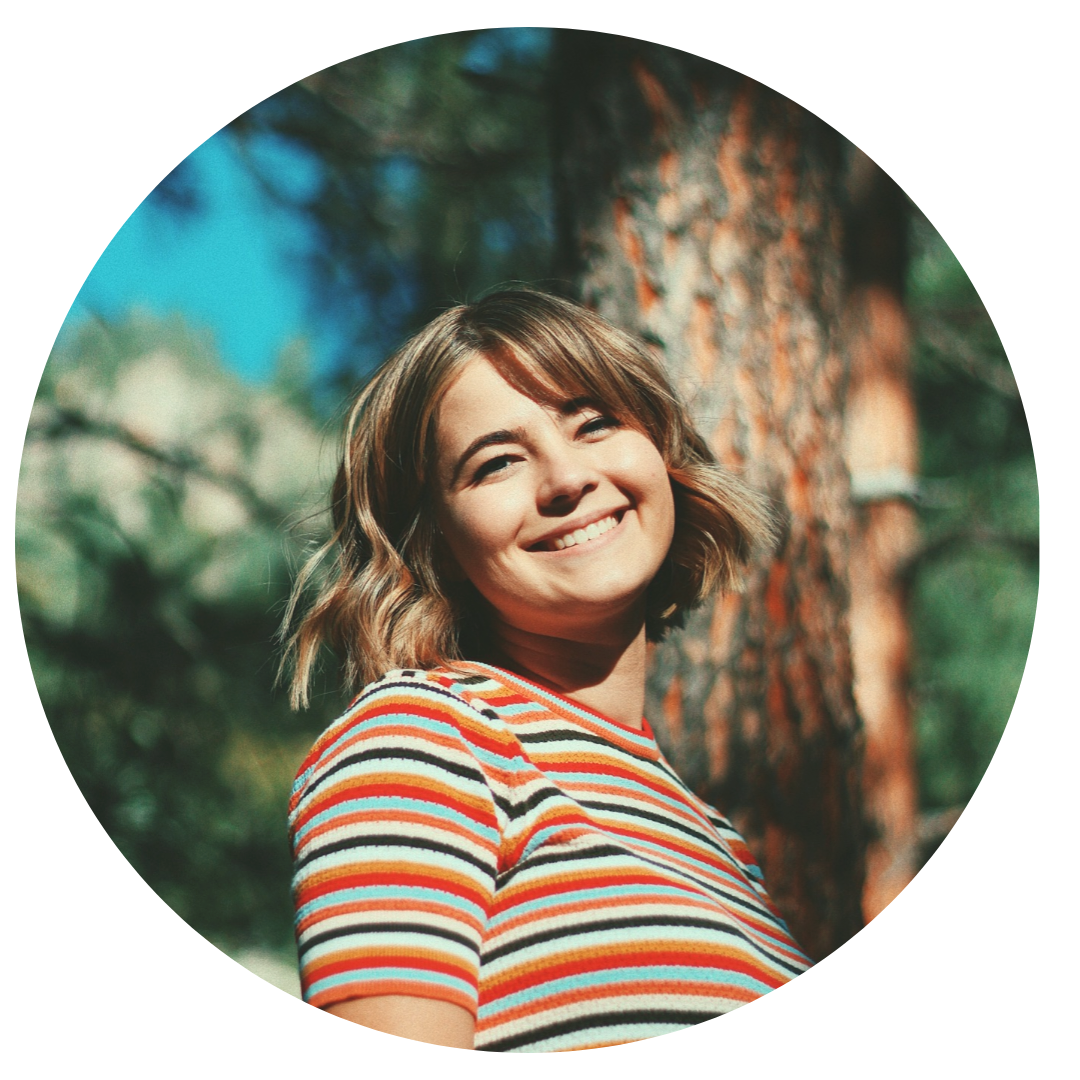 Olivia
Olivia(Claire's sister) joined the deepsleep team in 2021 and handles most of our packaging, order fulfilment, and manages inventory. If you've shopped with us recently your order was most likely packaged with love by Olivia. She describes herself as more 'indoorsy' than the rest of us, even though she'll hike or camp if someone else plans it. She loves to read in her spare time. She has 'many leather-bound books and her apartment smells of rich mahogany.'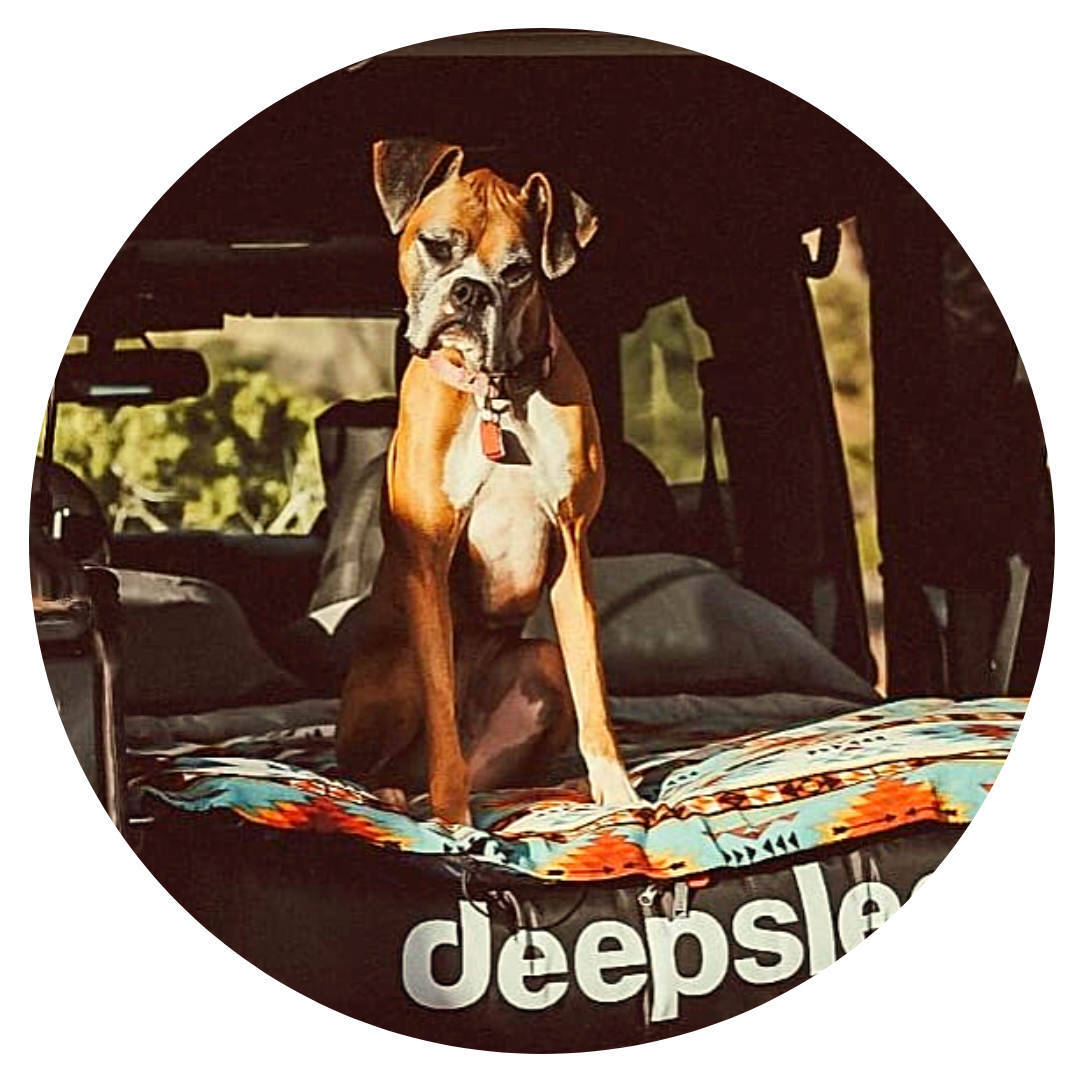 Minka
Minka is our mascot and helps with product testing by making sure things are pet friendly and paw-approved! She loves to car camp, and attend expo shows with us. Her favorite game is stealing bean bags while we're trying to play corn hole, and she'll never turn down beef jerky or cheese.
She helps our team advocate for our public lands by attending trail cleanups with us and she became the 1st 4-legged member of Tread Lightly in 2020. She is also a certified 'Bark Ranger' with the National Park Service.