Your best sleep in the backcountry
SUV Mattresses and accessories that are bound to make your next road trip even more epic.
WHY DEEPSLEEP?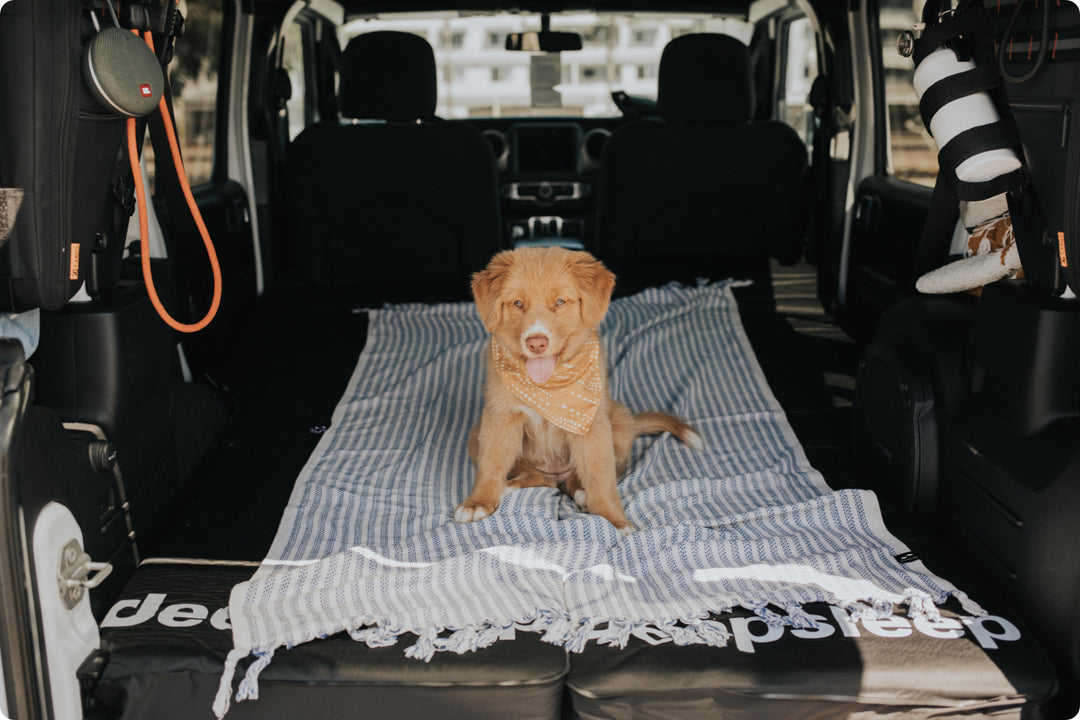 QUALITY & COMFORT
Just because the trails were rough doesn't mean the sleep needs to be. We're confident you'll find that deepsleep products are the best combo of comfort, quality, and price for rugged use and your best night's rest on the road. Hit the trails with confidence knowing we stand behind our products with personalized customer service.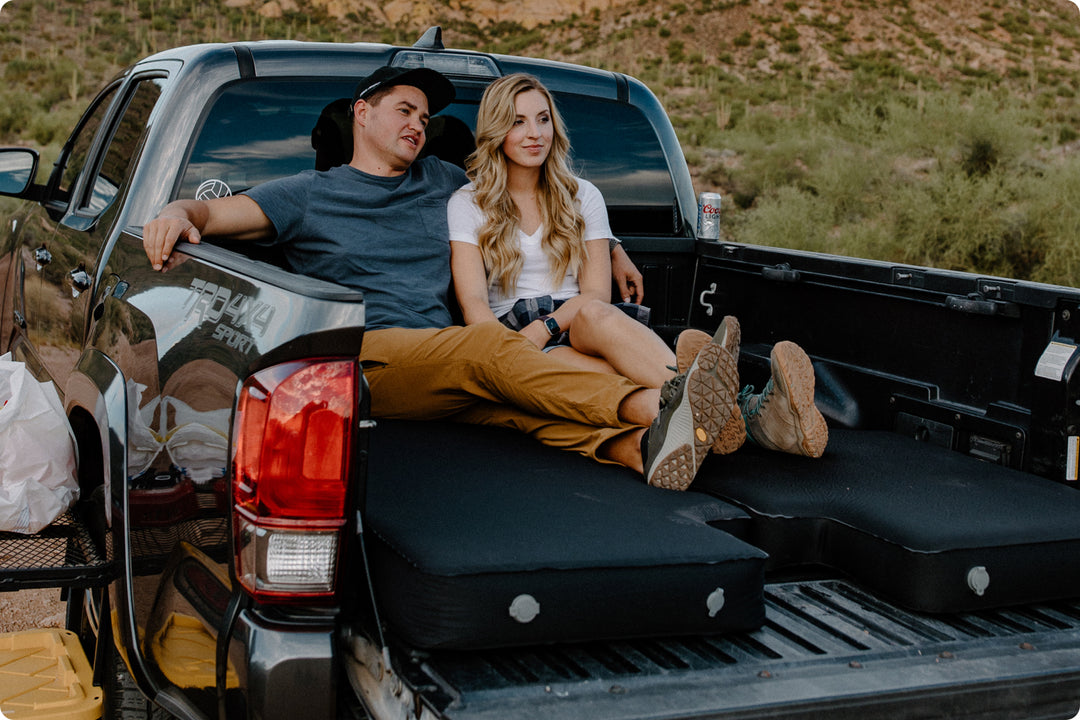 AFFORDABILITY
The overland lifestyle doesn't need to empty your pockets. Maybe a rooftop tent or trailer set up isn't in the budget now, or you don't camp enough to justify that. deepsleep gear is a wallet-friendly, easy alternative to get you out there! With a deepsleep system you can set up base camp in your car in just a few minutes.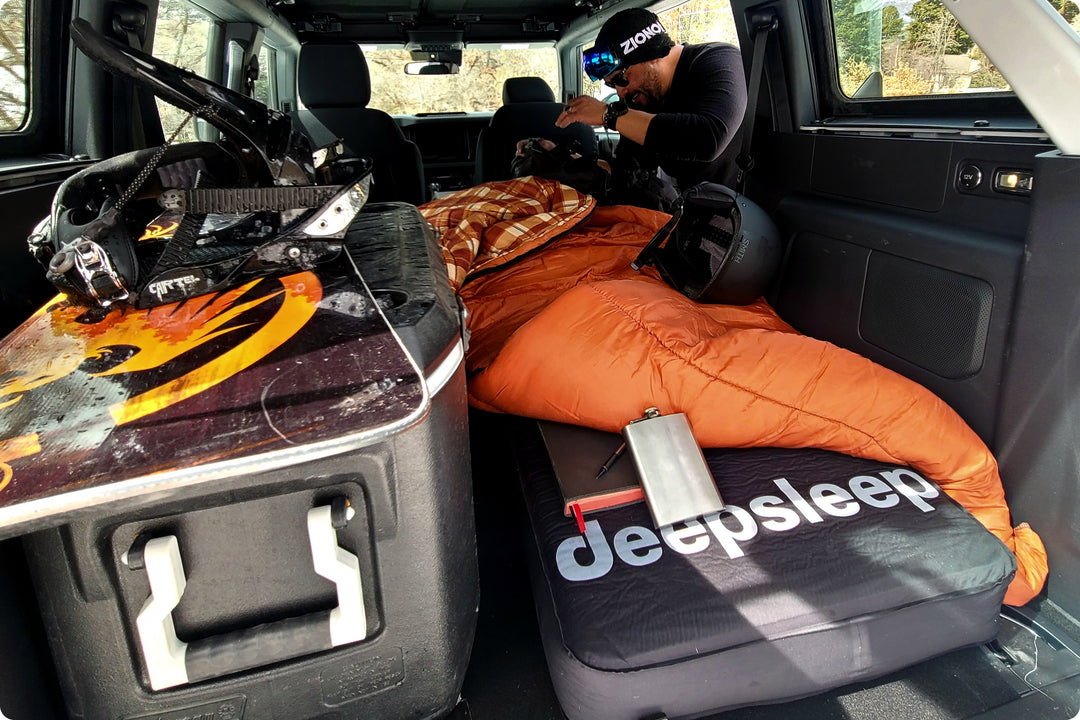 SUSTAINABILITY
deepsleep products are quality-focused and not some wimpy, one season disposable. They're designed to last for many years to come, overall reducing waste in the long run. Our team also regularly donates funds and time to trail cleanups and public land conservation to keep the places we all tread accessible to everyone.
ARC Rechargeable Powerstation Light
Making your camping future so bright you'll need shades
Shop Now
Let customers speak for us